Christian Cantrell
Writer • Technologist • Prototyper
About
My two lifelong passions are storytelling and technology. While they might not seem like they have much in common, I believe they complement one another perfectly.
A good modern product should be part of a larger narrative. You don't just buy a new phone; you incorporate a device into your life that helps you stay connected to the people and issues you care about most. You don't just download video editing software; you learn a new workflow in order to amplify your voice. You don't buy an EV to save money on gas; you make an investment in a better future.
Just as stories unlock the potential of products, technology unlocks the types of stories I like to tell. I don't write near-future thrillers and science fiction to indulge in futurism. I explore science and technology that don't yet exist in order to put characters in situations in which they can discover things about themselves that would otherwise have been impossible.
Writing
Fiction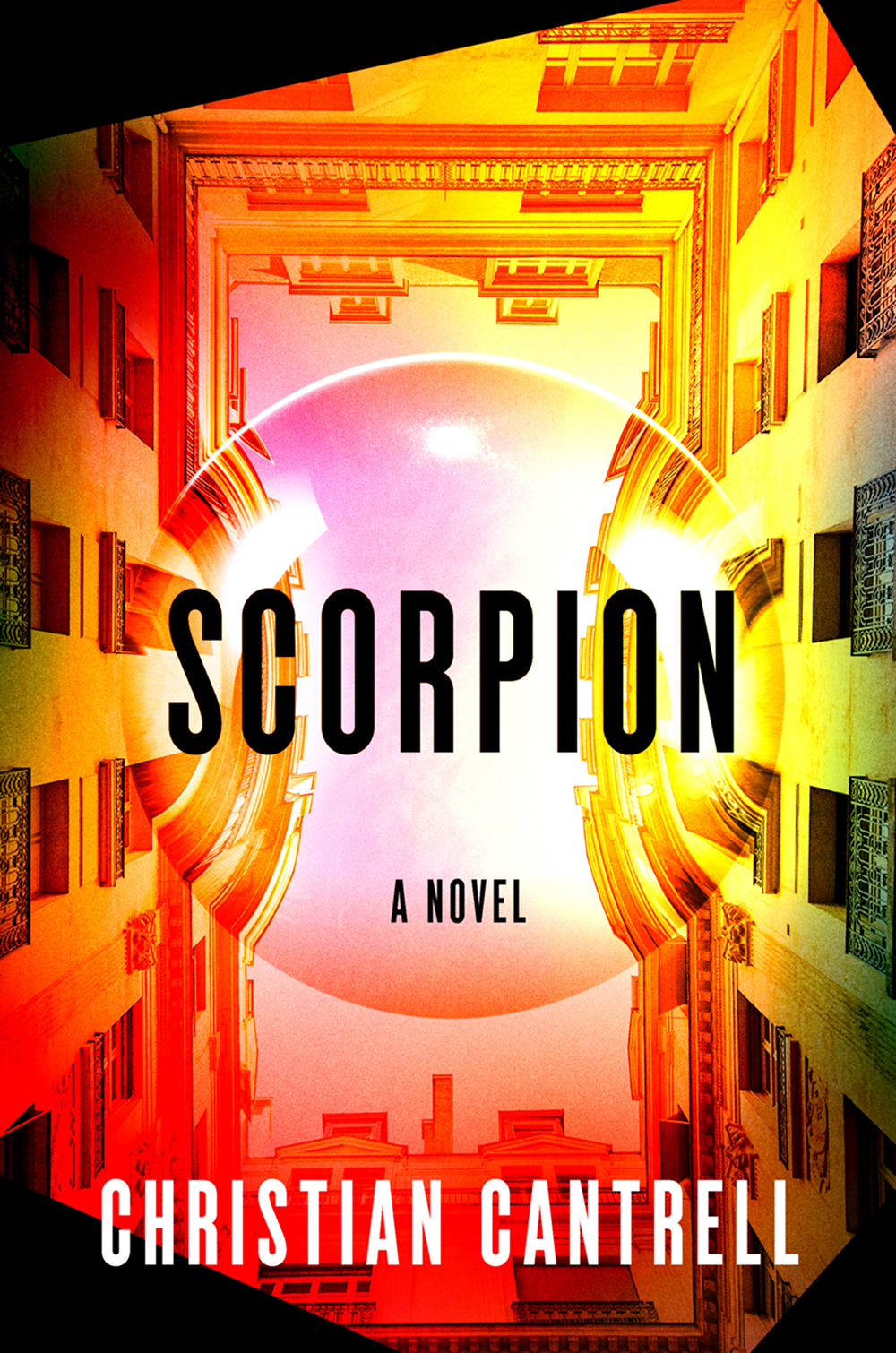 This stunning near-future thriller from Cantrell takes some truly breathtaking turns. CIA data analyst Quinn Mitchell is sent in pursuit of the Elite Assassin, an apparently unpredictable and unstoppable killer. Readers, meanwhile, are introduced to the inscrutable murderer Ranveer, whose killings efficiently carry out someone else's master plan. Quinn's clever investigation, using neatly extrapolated high-tech gadgets, is fascinating in itself, and, as the CIA receives missives from the future through the time-bending Epoch Index, Quinn's search collides with some darkly fascinating thought experiments.
- Except from Publishers Weekly (starred review)
All this takes place in an only slightly futuristic world that snaps and bristles with technological capabilities that may seem distant or improbable but which are in fact just around the corner. There's snappy dialogue, sharp observation, and compelling characters in Quinn, Ranveer, and Henrietta; the technology sings, the physics is plausibly presented, and the suggestion of time travel fascinates.
- Except from Kirkus Reviews (starred review)

Scorpion is my newest novel. It started out as a short story called The Epoch Index which bounced around Hollywood for a few years before getting optioned by FOX (now Disney). I expanded The Epoch Index into a full-length novel now called Scorpion and published by Random House.

I have two other TV/film projects in development:

My first three novels (Containment, Equinox, and Kingmaker) are available for the Amazon Kindle.

You can read (or listen to) a short story I wrote for Medium's Human Parts series called Negative Proof.

And finally, here's my IMDB page.
Nonfiction
Between novels and short stories, I write about other things on my mind (usually technology-related). Here are a few of them:
Employment
Adobe (December 2002 - Present)
Director
Experience Development
Adobe Design
March 2015 - Present
The Adobe Design organization is in charge of user experience for all of Adobe's products — desktop, web, mobile, and immersive. As Director of Experience Development and head of Adobe Design Prototyping, my job is to lead an international, multidisciplinary team through the product discovery and development life cycles. That means close collaboration with designers, product teams, researchers, engineers, and customers to rapidly iterate on, and ultimately validate, innovative new product directions.
Half of my twenty-one person team is hyper-focused on discrete user interactions like next-generation drawing tools and precise object manipulation in AR. The other half functions as a full-stack product incubator, designing, prototyping, and researching entirely new opportunities such as:
The Adobe Design Prototyping team also does "tech transfer" (integrating the features we prototype into shipping products), and public-facing production work like:
To learn more about the team I built and lead at Adobe, see Building to learn: the role of prototyping in Design.
Senior Engineering Manager
Web Platform
October 2011 - March 2015
In late 2011, Adobe began working with Google, Microsoft, Apple, and Mozilla to help move the web forward. As Senior Engineering Manager inside Adobe's Web Platform Group, I led a team of designers and engineers focused on helping to define and showcase the newest web technologies. Working with partners like National Geographic, Food Network, and PBS Kids, we created several extremely engaging experiences to help define and validate new web standards.
Product Manager
Platforms
July 2006 - October 2011
As Technical Product Manager for Adobe's Flash, desktop, and Web Platforms, I was in charge of identifying requirements, defining APIs, and working with the developer community to help encourage platform adoption. The web, desktop, and mobile applications my team built helped validate platform direction, and were open-sourced to showcase new features and capabilities.
Product Manager
Developer Relations
December 2002 - July 2006
I spent my first four years at Macromedia (later acquired by Adobe) managing a subscription-based product called the Developer Resource Kit. Between releases, I spoke at conferences, contributed to the Java open-source community, and built and maintained Macromedia's first blog and RSS aggregation platforms.
Amazing Media (July 1999 - December 2002)
Senior Engineering Manager
I started out at Amazing Media as a Java developer. When I left three and a half years later, I was managing the design and implementation of a large-scale digital advertising platform. Because I reported directly to the VP of Product, I also helped define product requirements, prioritize features, and I collaborated with partners such as eBay and Amazon.
Patents
With over two decades of experience in the software industry, I've accumulated a few patents (with several more waiting to get published):